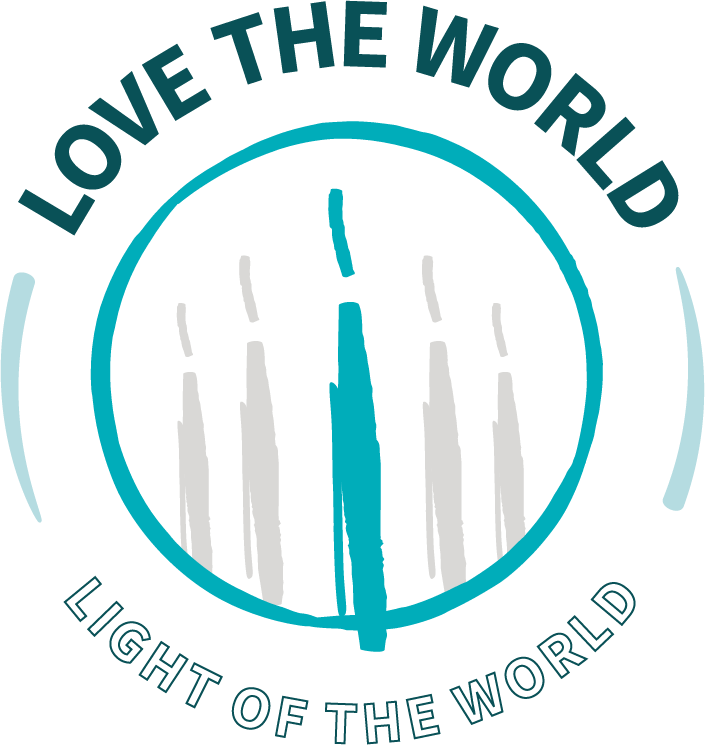 Third Step of Our Discipleship Path
"You are the light of the world. A city set on a hill cannot be hidden." – Matthew 5:14 NLT
We seek to create opportunities to share the gospel with others and invite them to journey with us as we try to live our best life.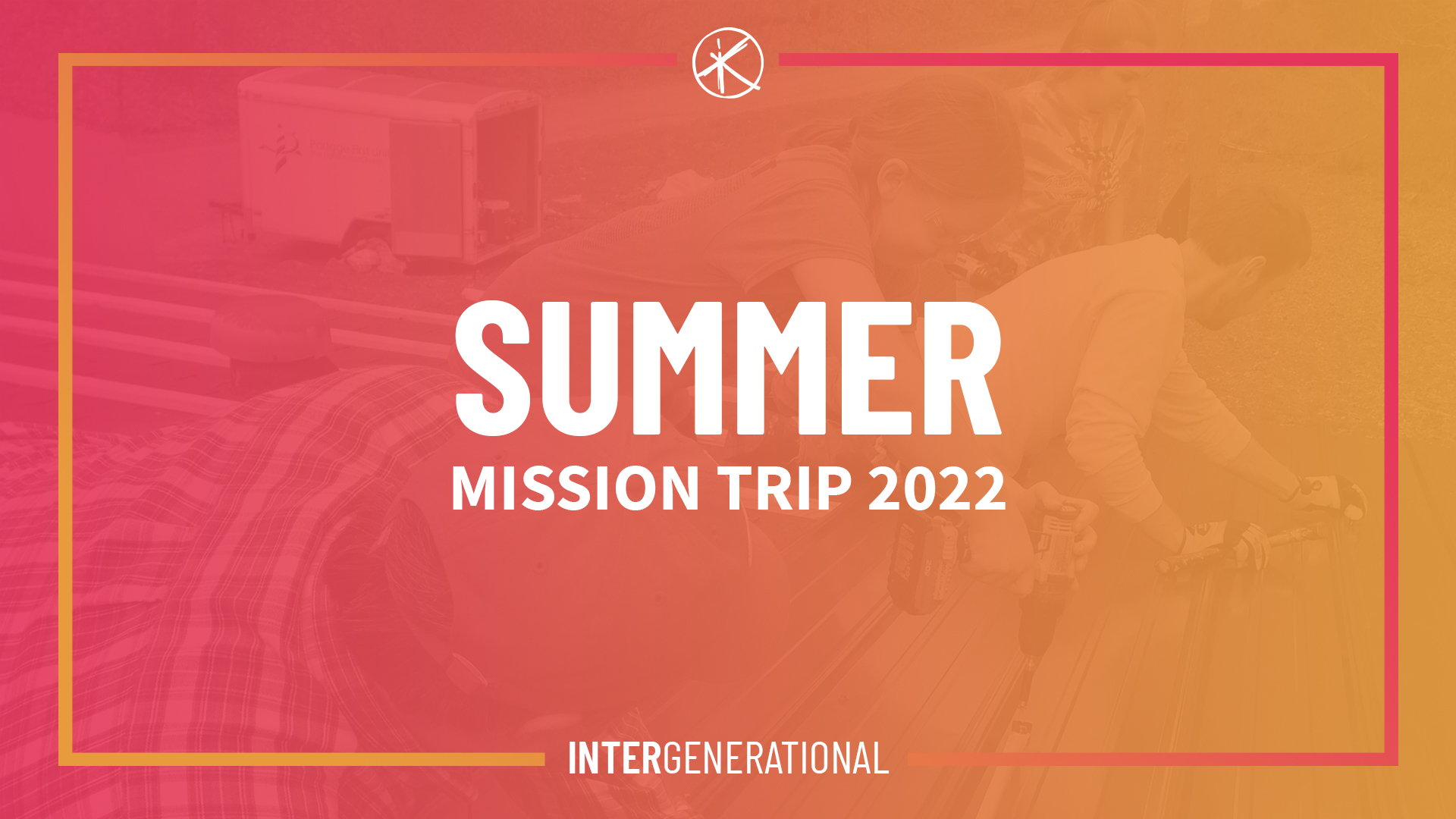 Join us as we travel to New Orleans to help the city as it continues to recover from multiple hurricanes that have caused destruction throughout the city.

Each month, Kelloggsville Church champions one local ministry to engage with and support with time, talents, and resources. Each mission was carefully selected to provide varying experiences and opportunities for all ages to Love the World. Visit our Next Steps Center outside of our Worship Center to help you find the best way to use your talents and resources to get involved in loving the world and inviting more people to walk the discipleship path with Kelloggsville Church.

Pregnancy Resource Center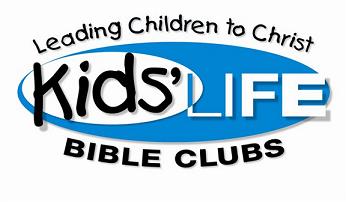 Inner City Christian Federation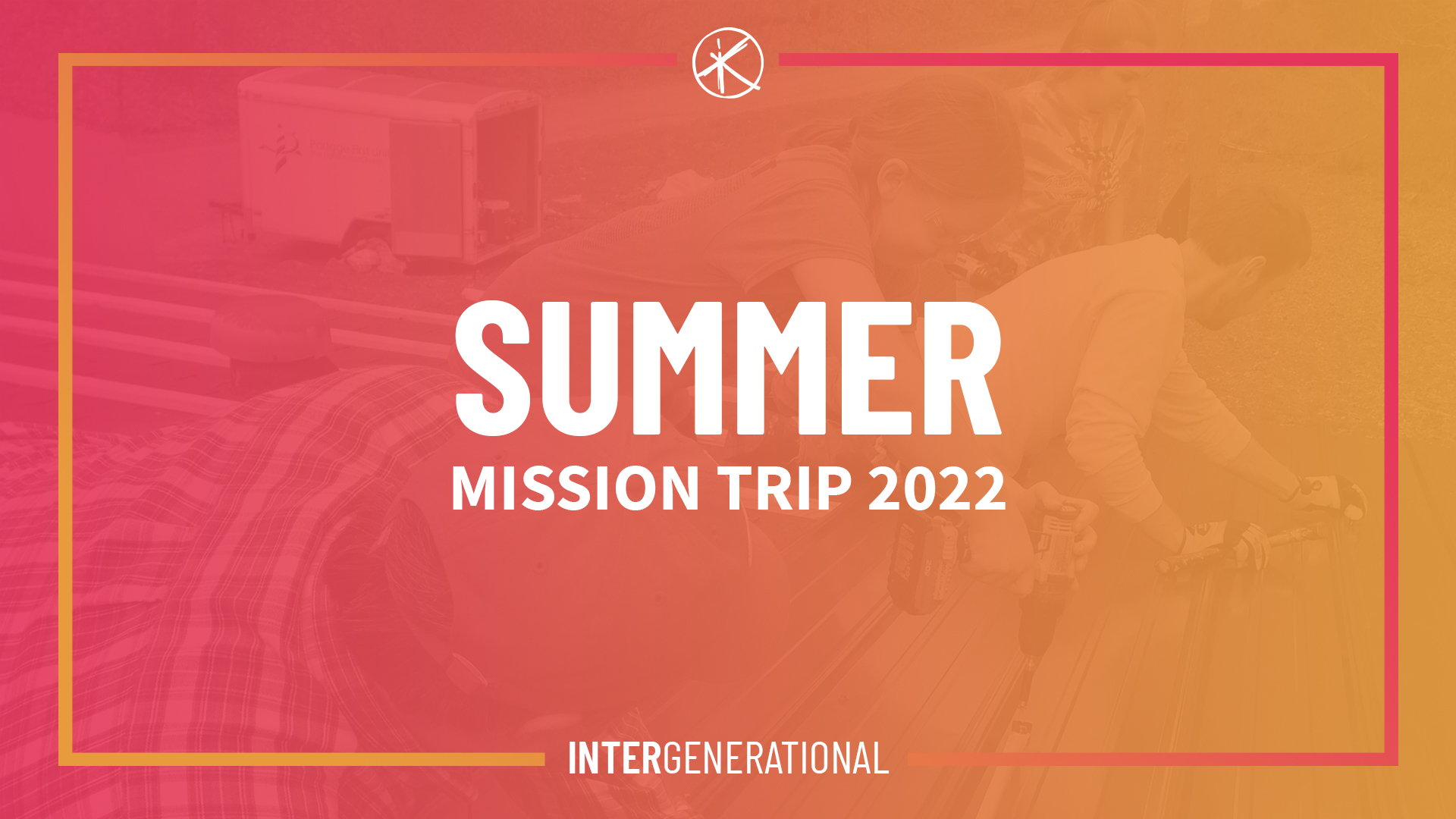 Kelloggsville Church Mission Trip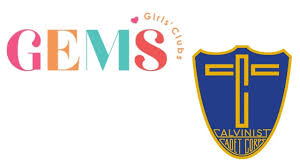 Dynamic Youth Ministries (GEMS and Cadets)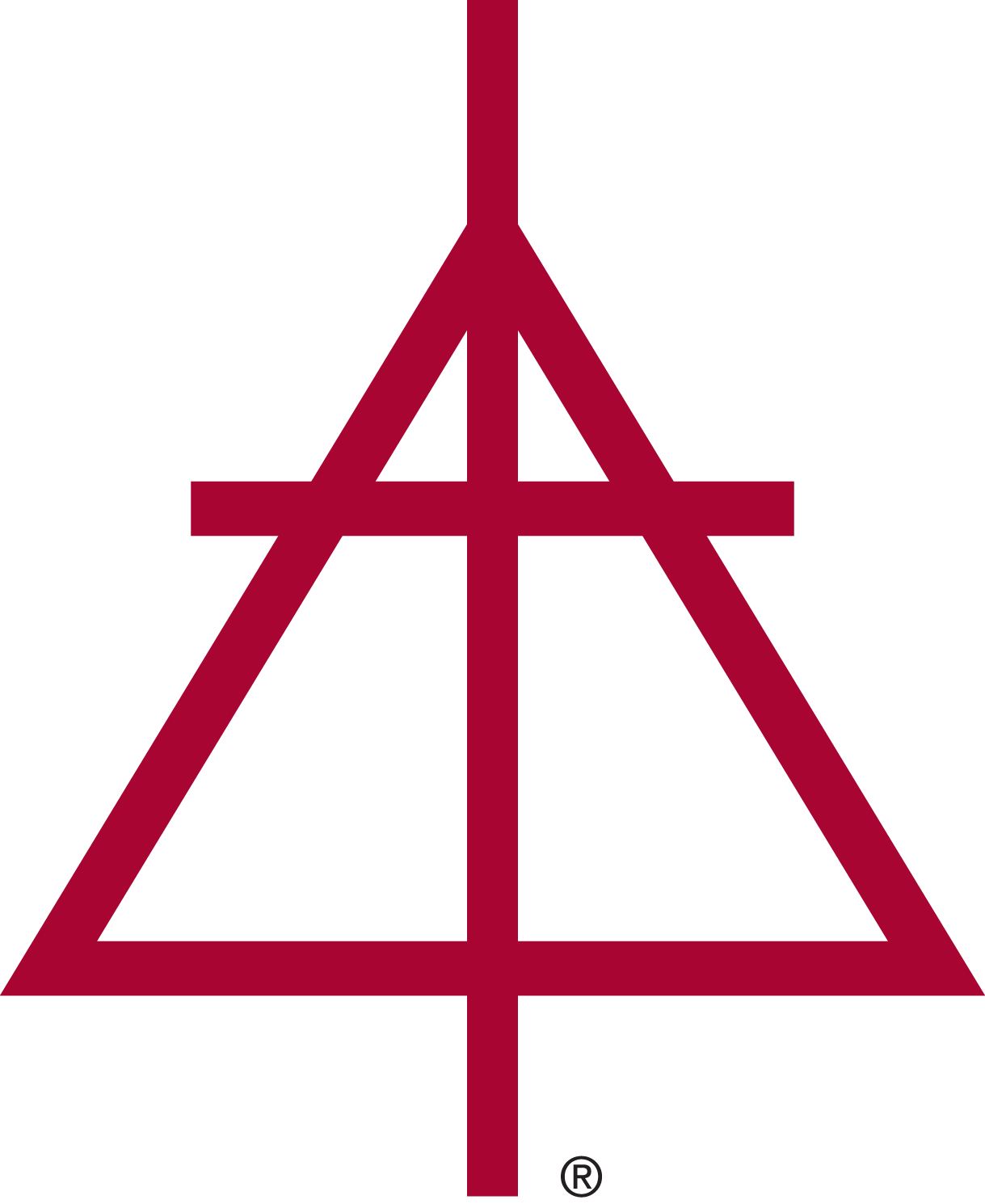 Denominational Ministries