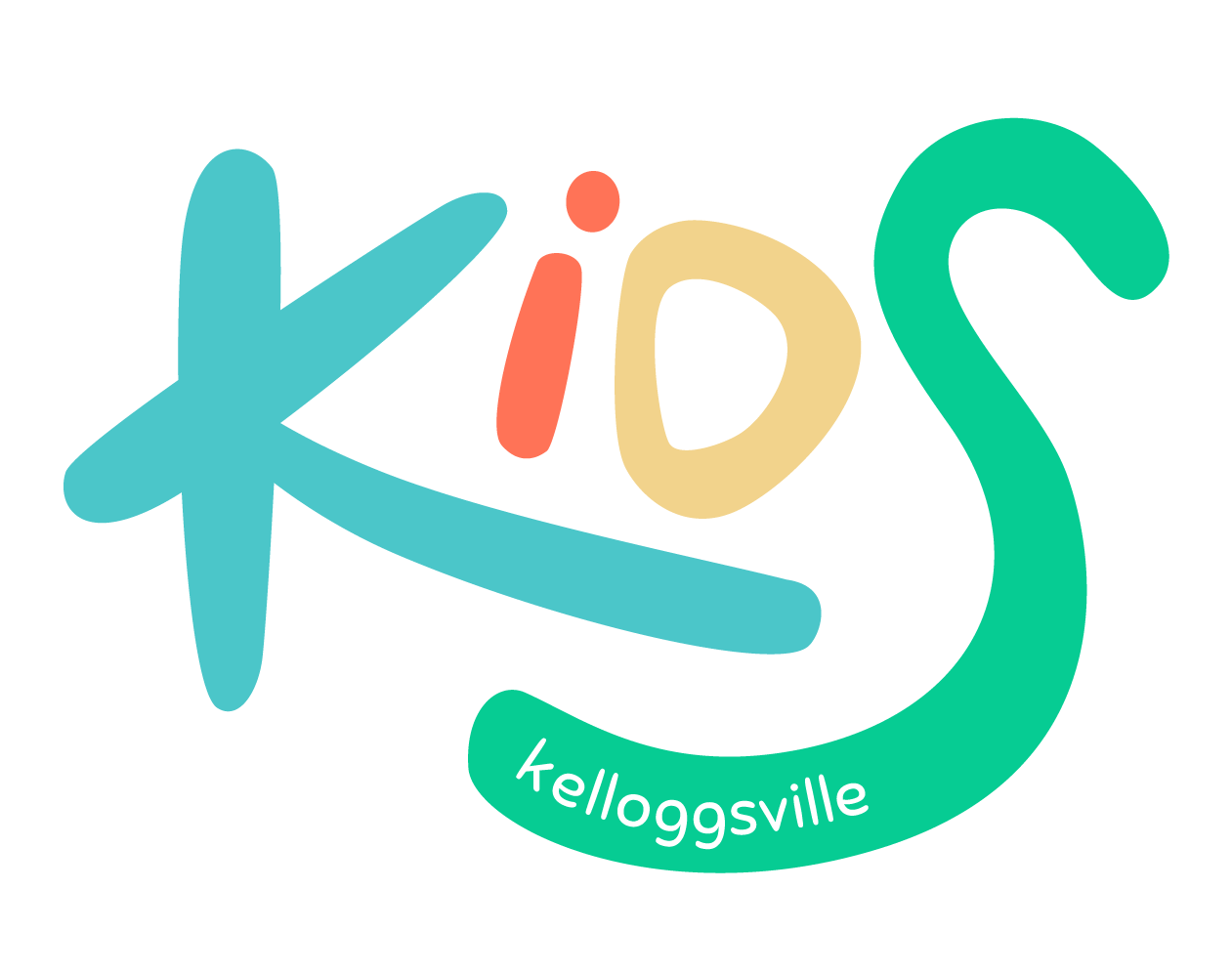 Kelloggsville Kids
During the school year, kids in Pre-K through 5th grade begin worshiping with their families before heading to Kelloggsville Kids! They spend time in smaller groups learning more about God's great love for them.
GEMS Girls Club & Cadets
Girls and boys in 3rd-8th grade meet on the 1st, 3rd, & 5th Wednesdays of the month during the school year from 6:45-8:30 PM.
If you have any questions about our kid's ministry, send them to us! We'd love to talk with you!