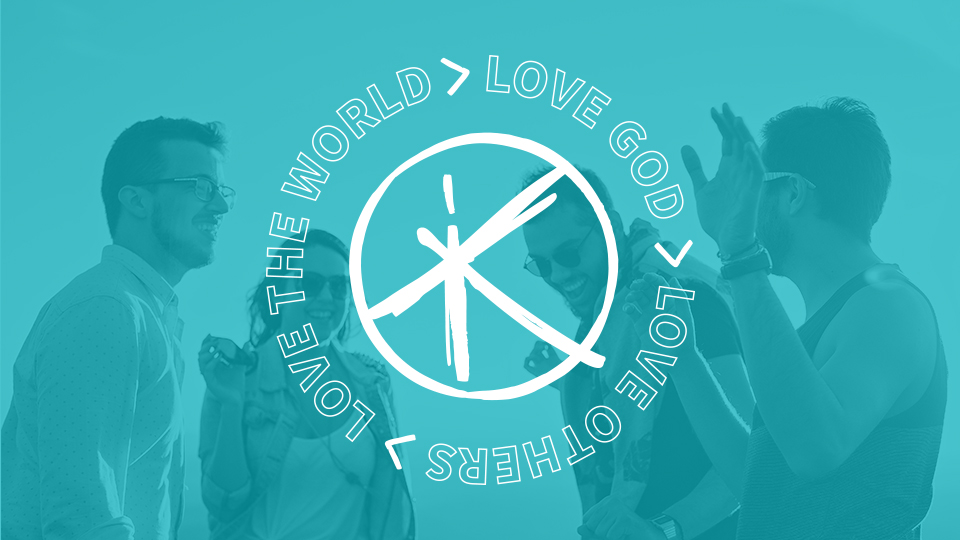 Take your next step in your faith journey.  This might be joining us for worship and learning to Love God, or joining a life-group and learning to live life in community, or getting involved in a mission of the month, and building relationships with others and inviting them into their next step on their faith walk. Join us and discover your next step.

Jonathan Norder
Director of Discipleship & Youth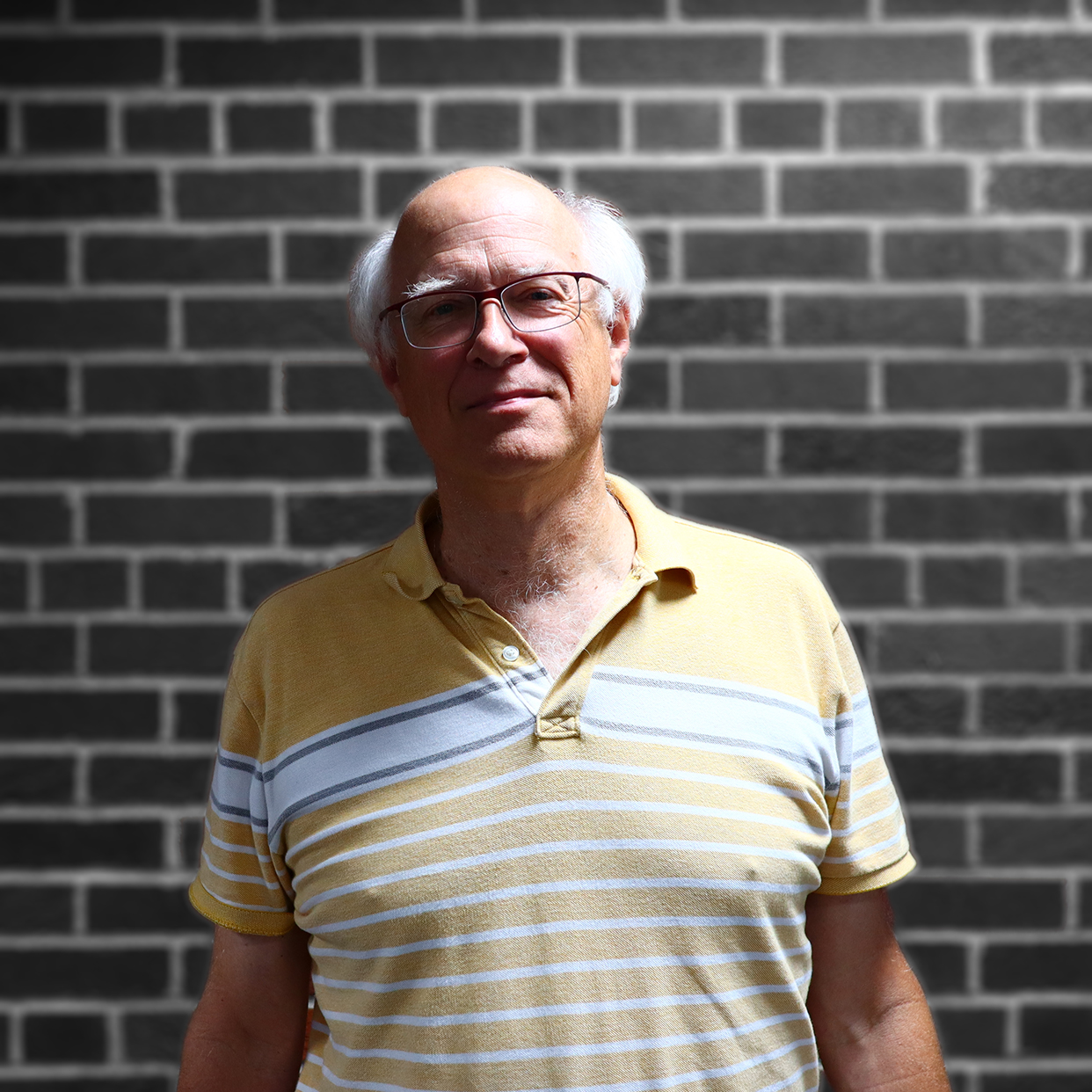 Kelloggsville Church is looking to create a staff team that is excited, passionate and strategic about forming a community of young people who are on fire for the Lord.
We have several part-time positions that are ready and waiting for creative candidates. These part-time positions could be combined to create a full time position. (Click to view job descriptions)
If being part of making this vision come to life excites you, please follow these steps:
Email your resume and cover letter indicating which job you are applying for to joinourteam@kelloggsvillechurch.org.
We will begin reviewing resumes on August 13 and the jobs will remain posted until filled.
We are seeking to raise up a new generation of believers who are eager to follow Jesus in shaping our world for his glory. Do you feel led to join us in moving the needle forward in our discipleship process of love God > love others > love the world?