Welcome! We're Glad You're Here!
Sunday Worship In Person or Facebook Live at 9:30am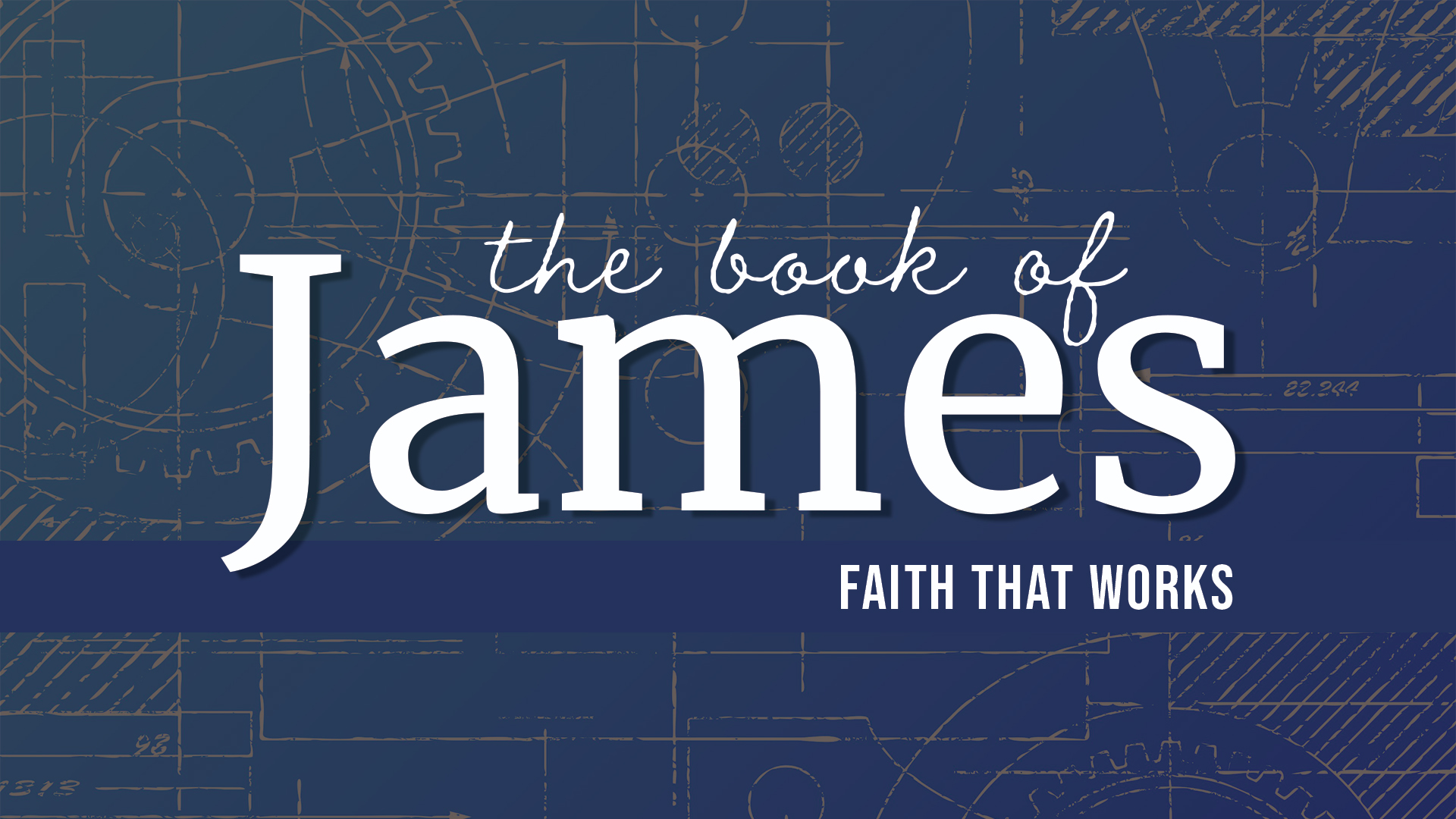 Faith in Jesus works for the one who believes and it changes our lives, but it is also a faith that has outworking in the world today, or at least it should. James teaches people who believe in Jesus, how we should be, and what we should do. Join us as for our series on the book of James titled: Faith That Works.

Out of gratitude to God for all Jesus has done for us, Christians are invited to share that good news and make disciples who make disciples by encouraging everyone to follow Jesus, and then teaching them to obey Jesus' commands.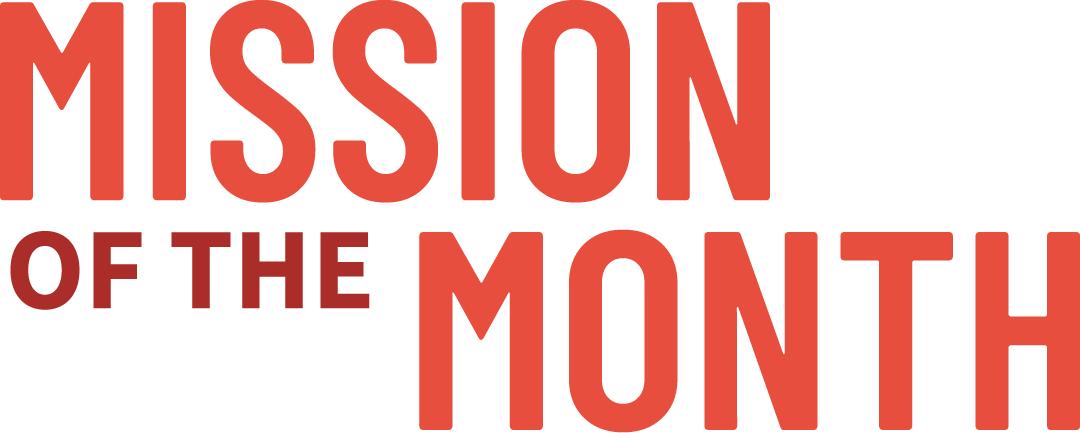 Each month, we partner with a different organization to help support the work they're doing.