Our mission is still the same…
Take the next steps in your faith journey, love others, and be a light to world even in a global pandemic
In-Person Worship
We are excited to offer in-person worship in the worship center and in the gym. Masks are highly encouraged in the worship center to provide a safe space for worship. Every other pew is roped off for social distancing. Masks are optional in the gym, due to better ventilation. Tables and chairs are set up, with one family system or two couples per table. Everyone is welcome for worship!
If you plan to attended worship, you agree to following: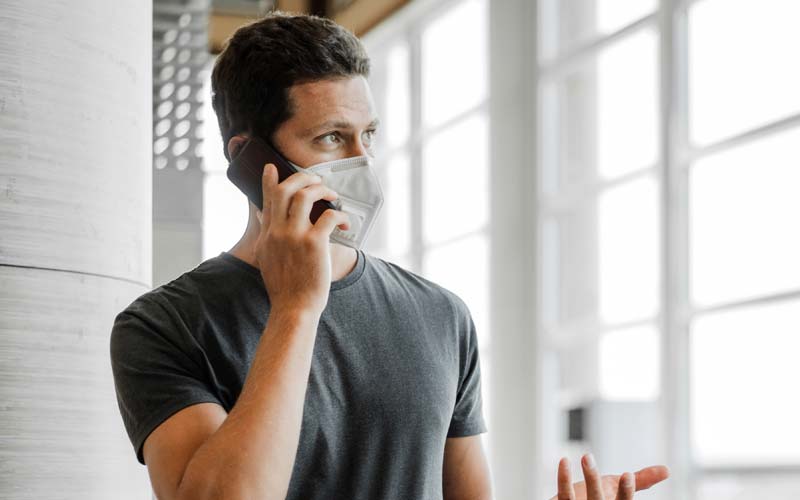 Wear a mask while entering and exiting the building, and in the worship center. Masks are highly encouraged, but not required in the gym.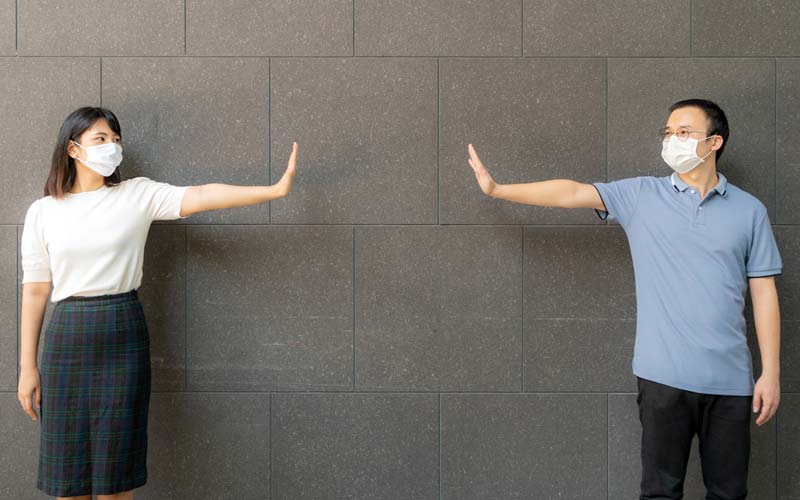 Maintain physical distancing from others at all times including sitting in designated areas.
*Kelloggsville Church is doing our best to reduce risk but we cannot guarantee your safety. Attending in-person worship is at your own risk.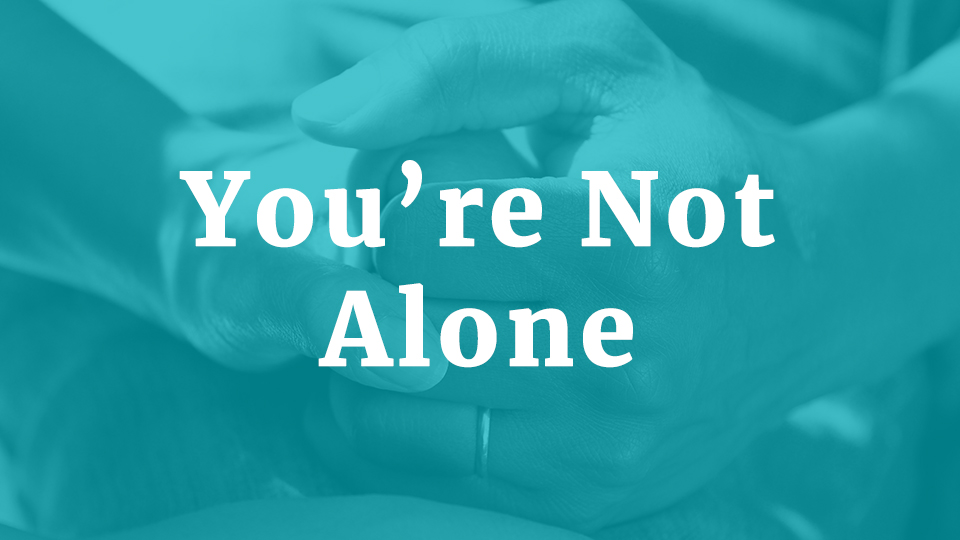 We know this season is difficult in many ways. If you need help, we are here to walk with you through whatever you are going through. Please reach out to us today.