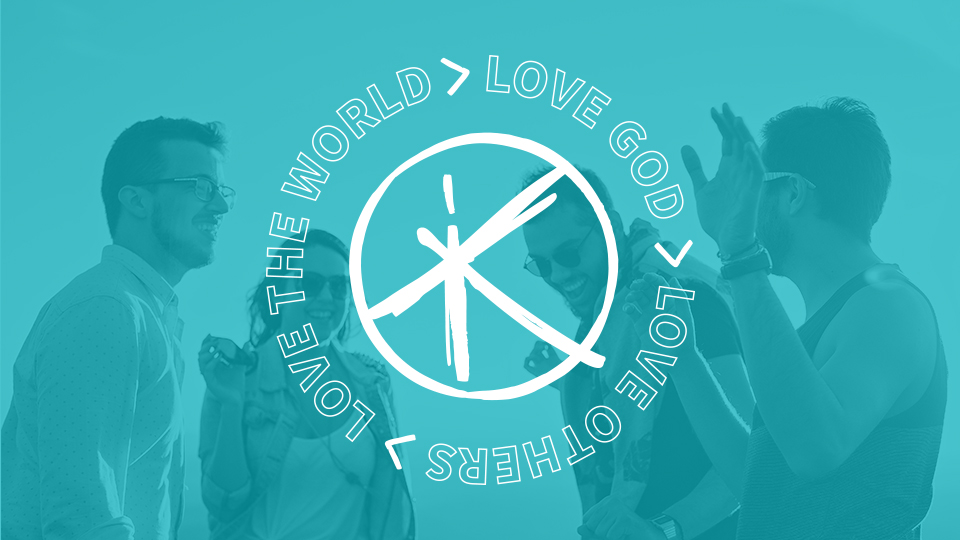 At Kelloggsville Church, our story is God's story. We strive to be a community where everyone can feel known and loved. Our goal is to have fun as we grow in our love for God and others, while being a light into our community and world. We encourage everyone to walk with us in our simple discipleship path: Love God > Love Others > Love the World.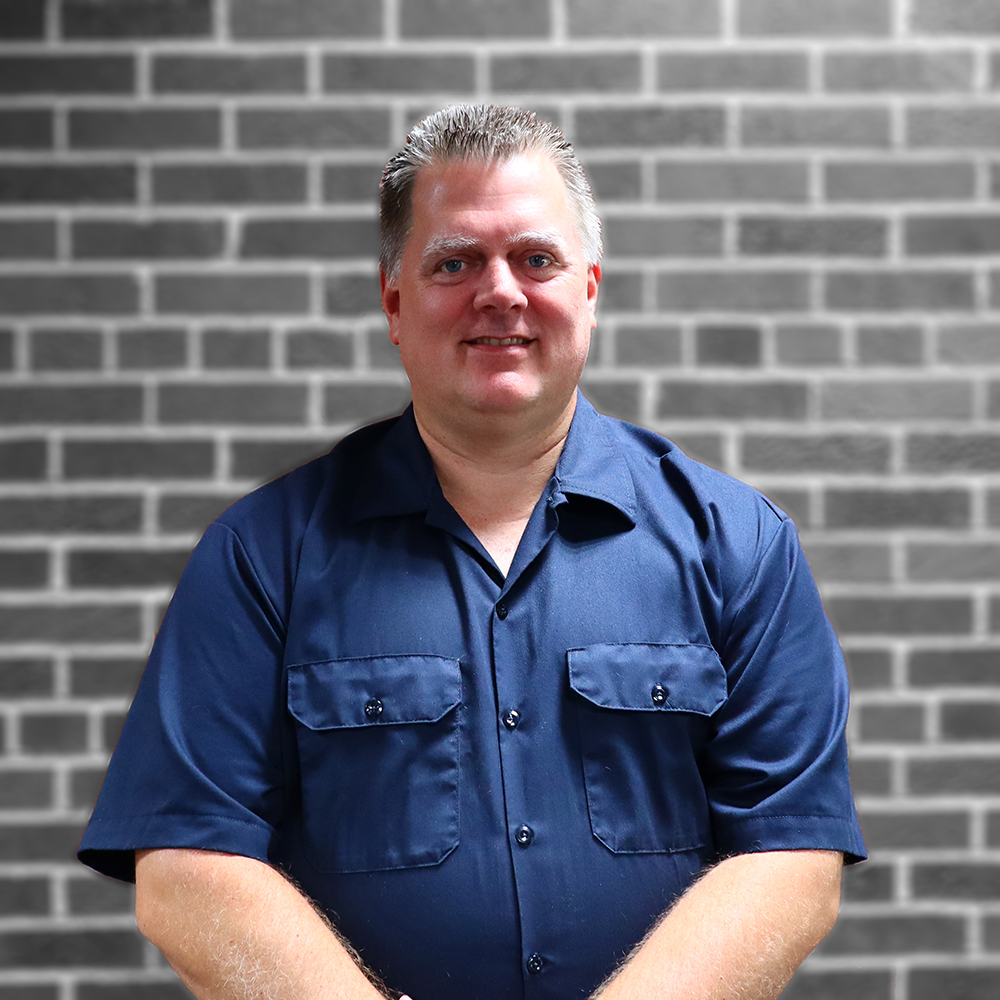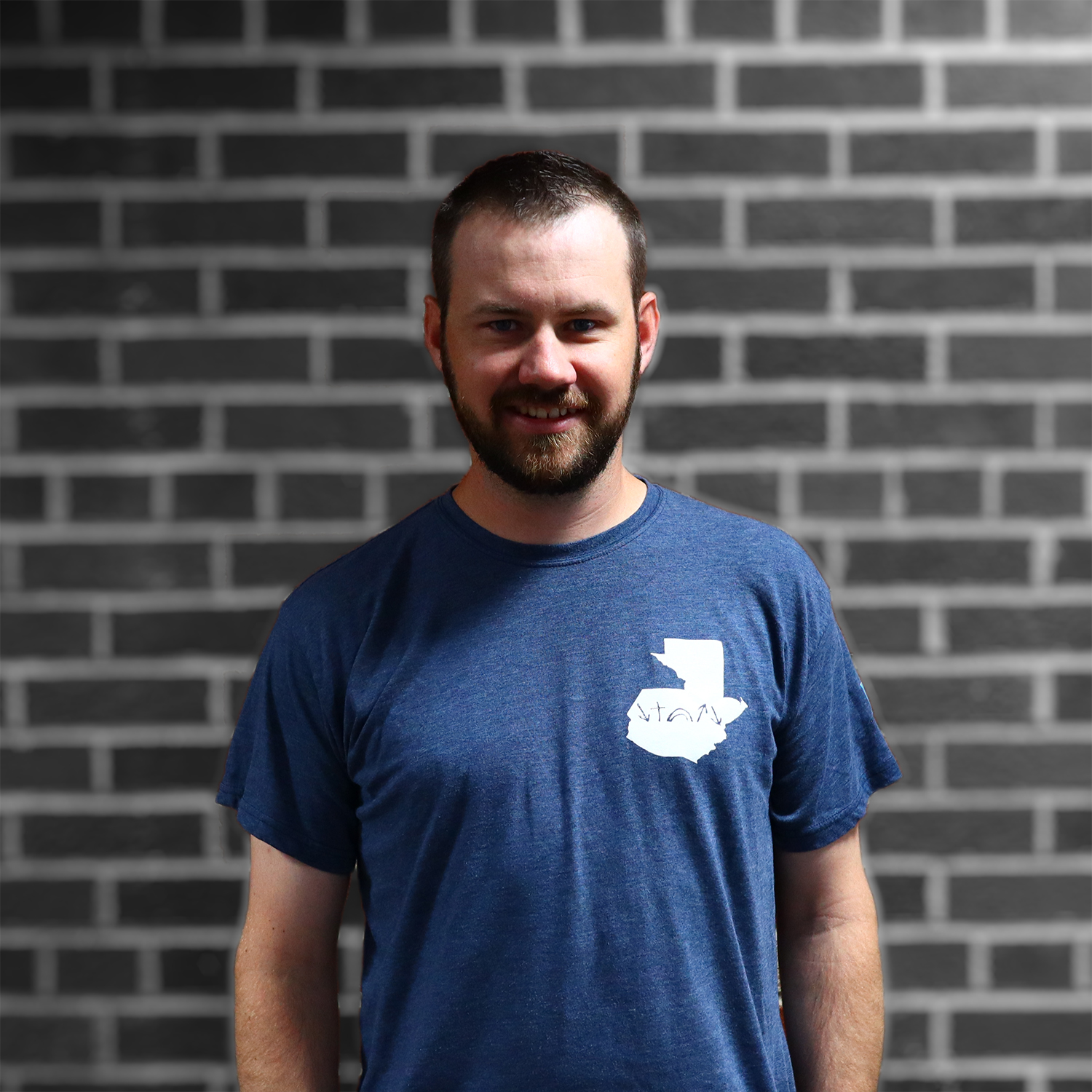 Jonathan Norder
Director of Youth and Missional Living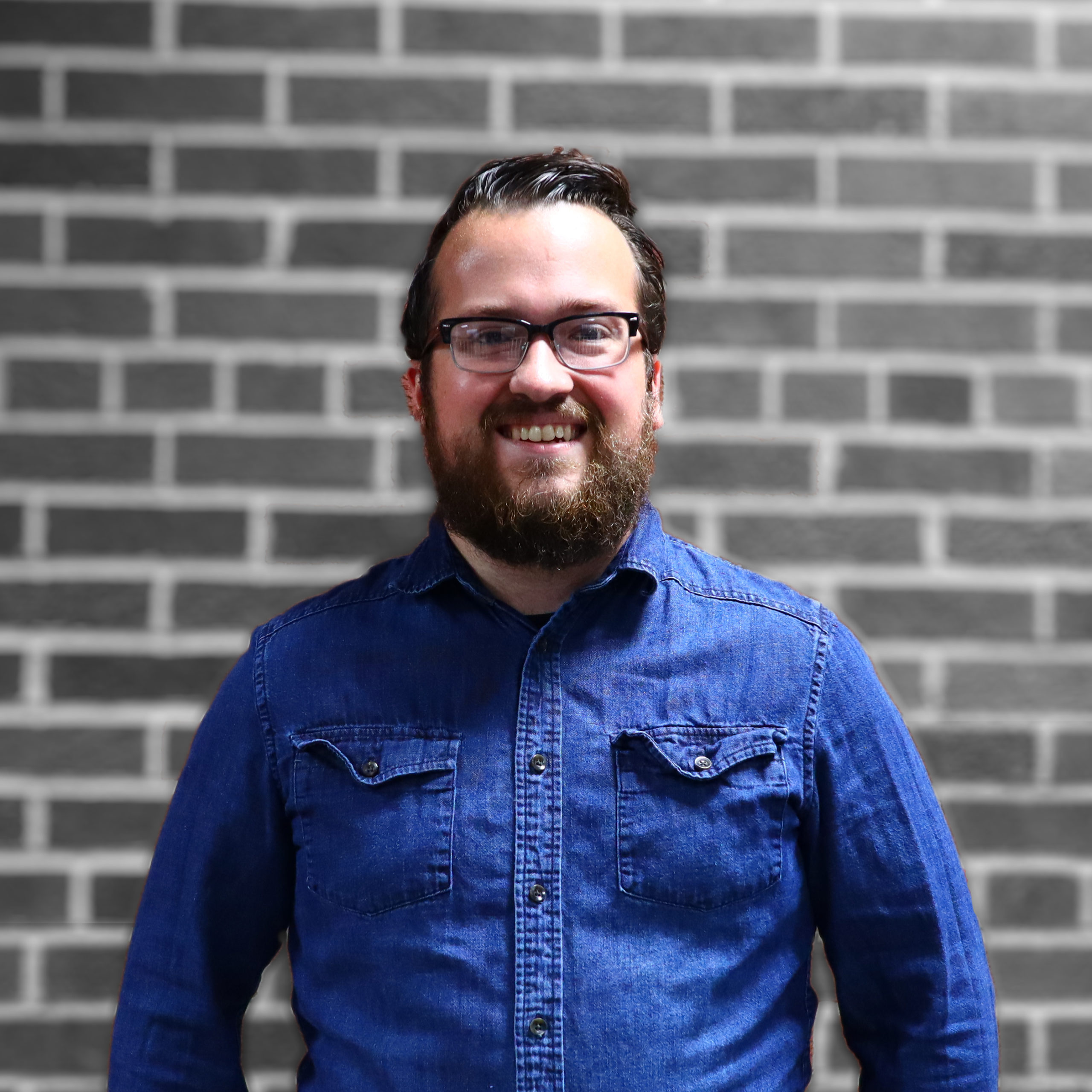 Joel Gustafson
Director of Music and Worship
Assistant to Director of Youth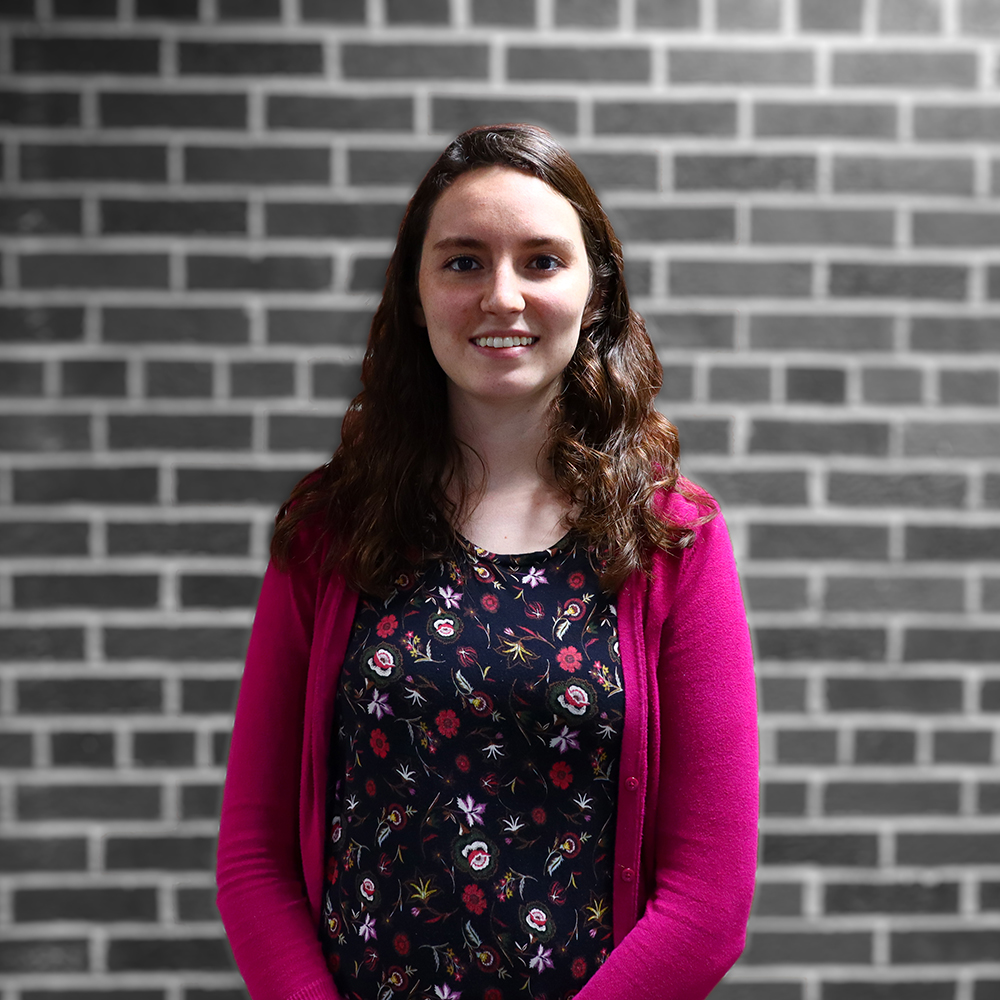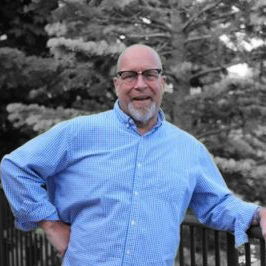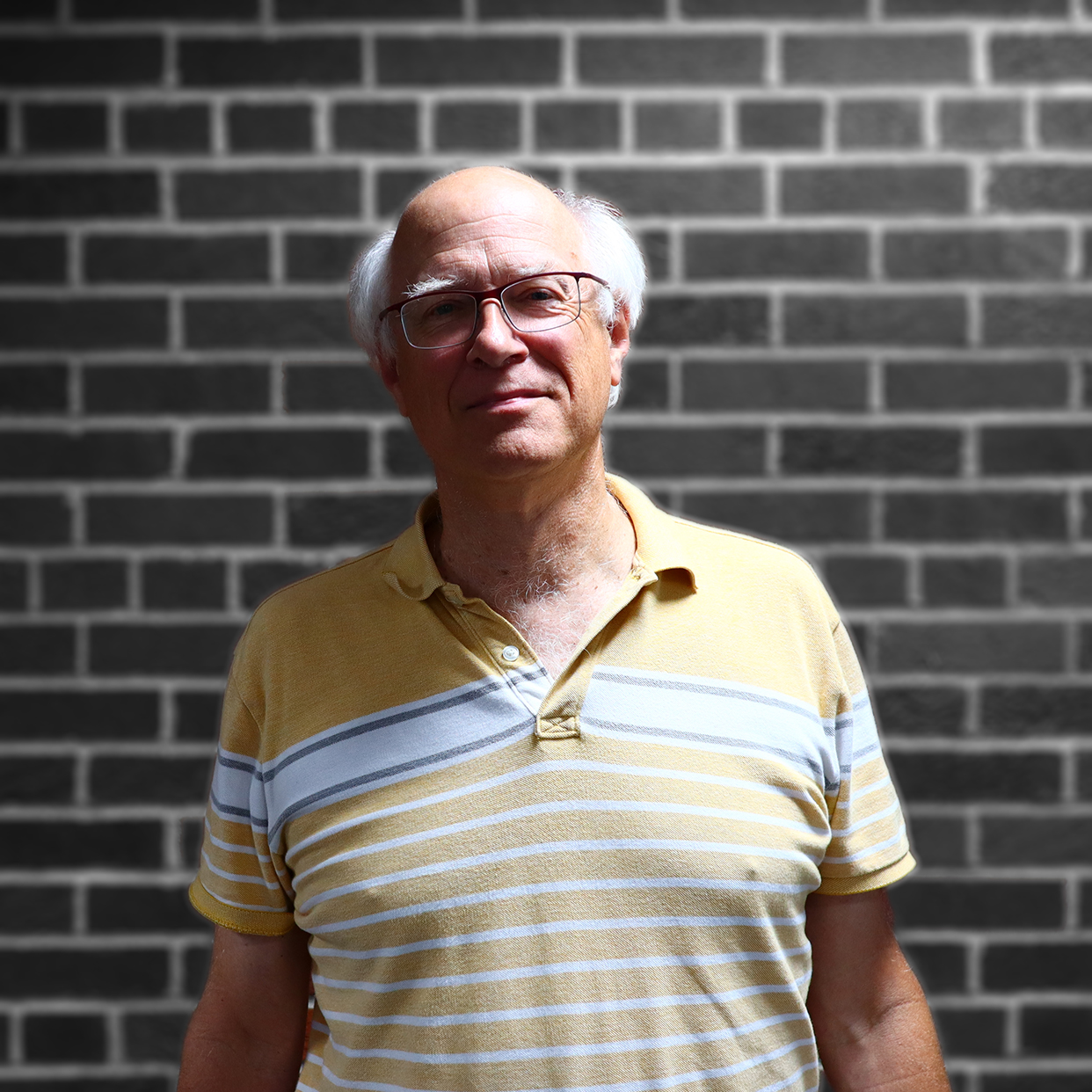 Part Time [20 Hours] Visual Communications Director
Kelloggsville Church is looking to create a staff team that is excited, passionate and strategic about forming a community of young people who are on fire for the Lord.
If being part of making this vision come to life excites you, please contact the search committee at JoinOurTeam@Kelloggsvillechurch.org. Attach a cover letter describing yourself along with a portfolio and resume of your experiences.
We are seeking to raise up a new generation of believers who are eager to follow Jesus in shaping our world for his glory. That is our heart – do you feel led to join us? Click here to view the full job description.